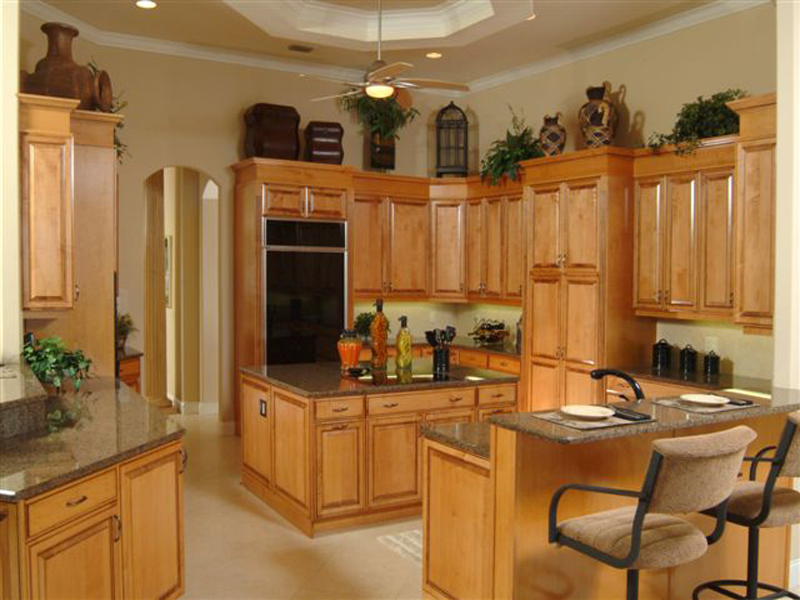 You'll be the talk of the town when you surround yourself with the classic elegance designed, crafted and installed by the dedicated team of professionals at Custom Kitchens & Cabinets
Custom Kitchens & Cabinets, Inc.
Custom Kitchens
Surround yourself with elegance! Exquisite design and remarkable craftsmanship for the most discriminating tastes!
Bookcases and Entertainment Centers
Bookcases Entertainment Centers Custom full length wall units Impress your friends and neighbors...  
Bathroom Vanities
Custom Bathroom Vanities It's what's behind the doors that separates us from the rest...  
Commercial Millwork
Commercial Millwork Custom Kitchens and Cabinets, Inc. Will beautify your workplace...  
Winning Designs for your Home or Business
For the past 30 years Custom Kitchens & Cabinets has set the benchmark for exceptionally fine woodcrafting in kitchens, bathrooms, entertainment centers, home offices and commercial buildings.